So, you are looking for a second-hand car? West Coast KIA is the perfect place to be looking. The dealership has the largest certified used inventory in Pitt Meadows. These vehicles have been inspected, refurbished and certified by a manufacturer.
The certified used vehicles at West Coast KIA have undergone extensive inspections and testing to ensure they are fully functioning. To qualify for certification, vehicles must meet the model year or mileage restrictions set out by the manufacturer. No engine or body modifications are allowed.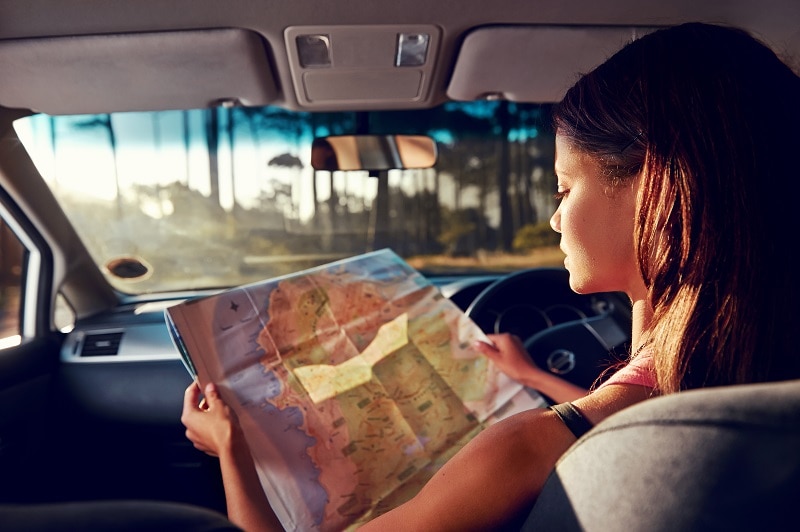 At West Coast KIA you will get a fair price, flexible financing options, 15-day exchange guarantee, 90-day limited warranty and CarProof Reports. Each and every used KIA vehicle in the inventory has been fully certified to ensure the highest of quality.
West Coast KIA is the place to shop for gently used KIA vehicles in the Great Vancouver area. Come in and check out the used cars, SUVs, vans and trucks.