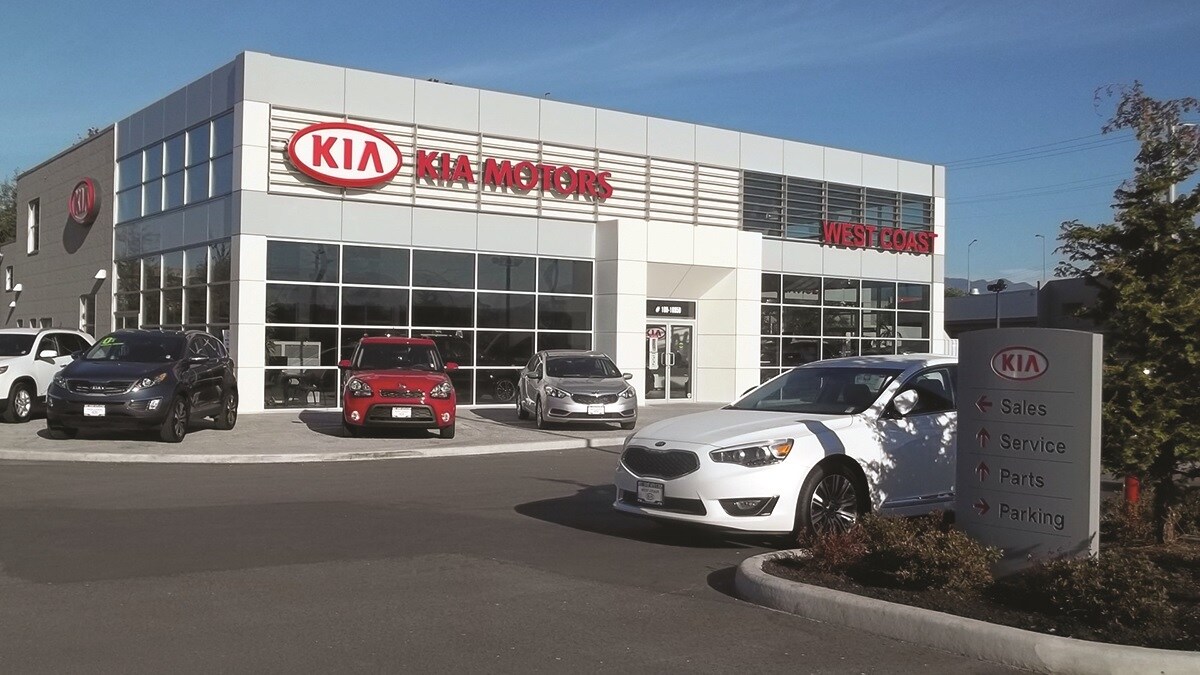 You may have noticed a new building and sign during your daily commute. West Coast Kia is the newest Kia dealership in Metro Vancouver and the West Coast Auto Group. Our brand new modern facility opened in May and we are excited to serve the Greater Vancouver Area. We are not just another Kia dealership along the West Coast. Everything is starting fresh so Daniel Cheliadin, Sales Manager, and his team can create the best environment for their customers.
"The focus is around customer service, high quality vehicles and personal attention," commented Daniel. The experienced staff at West Coast Kia is ready to impress and create long-lasting relationships, even after the car is driven off the lot. "Customer service is something we are very proud of," said Daniel. "We want you to be a part of our family."
Come down to West Coast Kia and experience what true customers service is suppose to be like and also to check out our state-of-the-art facility. "It is a brand new, huge building which is very modern, open and up to Kia standards," said Daniel. West Coast Kia also houses one of the most impressive lineup of vehicles on the market.
The Kia lineup offers a variety of quality vehicles to meet anyone's needs. Each vehicle offers something different and unique to the consumer. Daniel especially likes the new 2016 Kia Sorento.