Kia's First Time Buyers Program

Kia is a manufacturer that focuses on more than just selling cars. The company works hard to ensure that everyone who wants to own a Kia gets the opportunity. With the First Time Buyers Program, Kia is helping those who have never owned a new car before to drive away in their favourite Kia model.
The Program
The Kia First Time Buyers Program allows people who have never financed a car before to receive a $500 credit towards the purchase of a new car. This helps them with a down payment if they do not have a car as a trade in. They can overcome one of the biggest obstacles to car ownership if they do not have enough saved for a cash down payment.
Restrictions
This is a simple program that does not have a lot of restrictions attached. Buyers must have a good credit history and plan to finance the purchase. They also cannot have previously financed a car even from another manufacturer.
Select models qualify for this program from 2015 and 2016. They include the following:
Forte sedan
Forte5
Forte Koup
Rio 4-door
Rio 5-door
Soul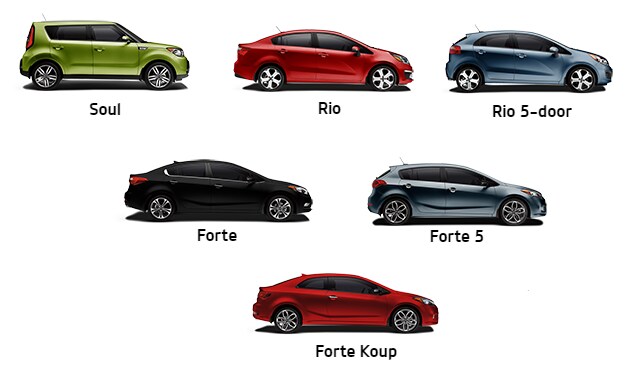 Buyers cannot combine this offer with the Kia Grad Rebate Program. To find out about any other requirements, they should contact their local Greater Vancouver Kia Dealer - West Coast Kia. They can take a test drive with one or more of these models and see which one they want to own as part of the Kia First Time Buyers Program. Experience something great with West Coast Kia.