The West Coast Auto Group Football Club is the home club for approximately 3,000 youth in Maple Ridge and Pitt Meadows. Since its inaugural season in 2012-2013, WCAG Football Club has been growing the game of soccer at all levels in the local communities.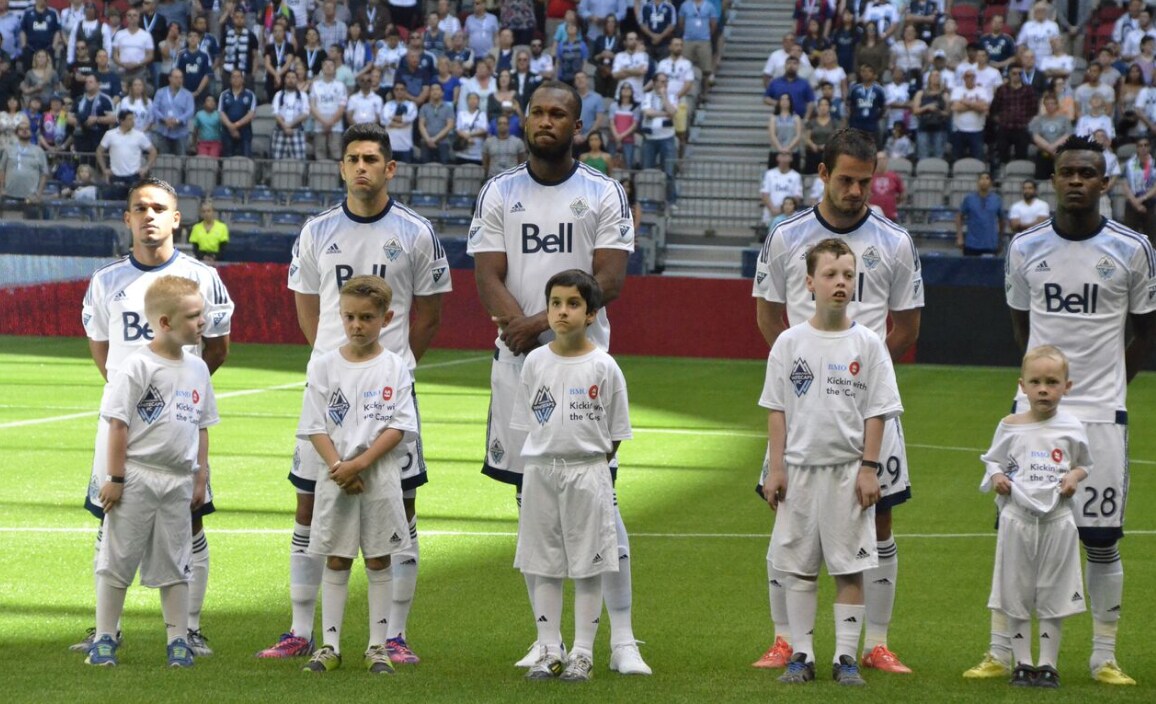 'Driving Soccer Forward' is the motto of the WCAG Football Club and offers opportunities to play soccer for all ages and skill levels. From youth house leagues and select teams to adult teams, the West Coast Auto Group Football Club is the premier grassroots organization for soccer in the area.
TEDx Talks | Changing The Game in Youth Sports
"Tell your kids you love watching them play."
The Founder's Cup Foundation supports a range of vital organizations and important causes which need everyone's support to meet the needs of our local communities:
The Haney Rotary Club
The Maple Ridge Community Foundation
BC Sports Hall of Fame
VGH Centre for Cardiac Rehabilitation & Risk Factor Management
InnerVisions Recovery Society
Pacific Open Heart Association
Pacific Parkinson's Research Institute
S.T.A.N.D. Foundation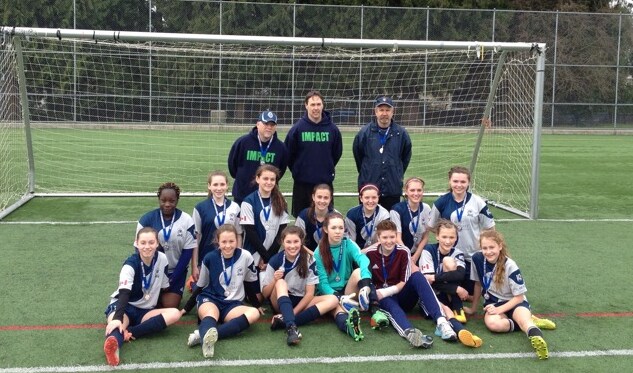 Every year the club holds a raffle where a new vehicle sponsored by the West Coast Auto Group is raffled off, along with other terrific prizes! Click here to go to the West Coast Auto Group Football Club website.