When shopping for a new car, many people do not think about the warranty. However, this is an important consideration if something should happen to the vehicle. Kia provides an outstanding warranty to give you peace of mind whenever you are traveling. Here are the details on that warranty.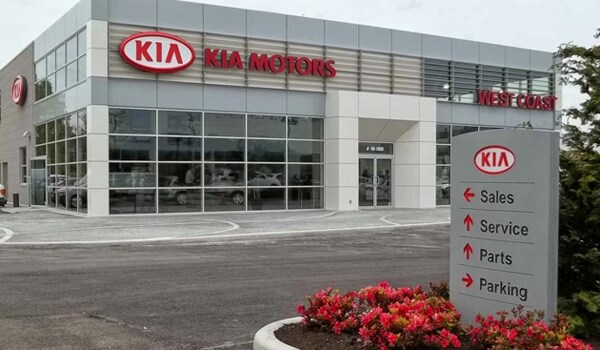 Basic Coverage
New Kia vehicles are sold with a comprehensive warranty that covers the entire vehicle for five years or 100,000 kilometres, whichever event occurs first. A Powertrain Warranty provides coverage for the engine for five years or 100,000 kilometres. Under this warranty, the driveshafts, axles, differentials, and transmission are also covered.
Kia also provides Roadside Assistance for the same length of time for all new vehicles. This provides protection for Kia owners in case their vehicles should breakdown. The coverage is good for all of North America.
Part of Kia's new vehicle warranty includes a one-year or 20,000-kilometre warranty for parts such as brake pads, wiper blades, bulbs, and fuses. Kia provides coverage for major emissions components to ensure that they meet government regulations for eight years or 130,000 kilometres.
In-depth Warranty Information
Specific parts or systems on new Kia vehicles either come with their own warranties or have special Kia warranties. For instance, the battery that is installed in all new Kia vehicles is warrantied for three years or 60,000 kilometres. This is a pro-rated warranty if the battery should be defected at any time during this period.
The hybrid system in new Kia vehicles has a special warranty for 96 months or 160,000 kilometres. The audio or DVD system that is installed prior to purchase is warranted for 36 months or 60,000 kilometres. If you request a special system after delivery, the warranty is limited to 12 months or 20,000 kilometres. Other special accessories that are installed on new vehicles are covered for a period of 36 months or 60,000 kilometres before delivery or 12 months and 20,000 kilometres after delivery. The air conditioning system comes with a separate warranty, and tires on new vehicles have a warranty provided by the tire manufacturer.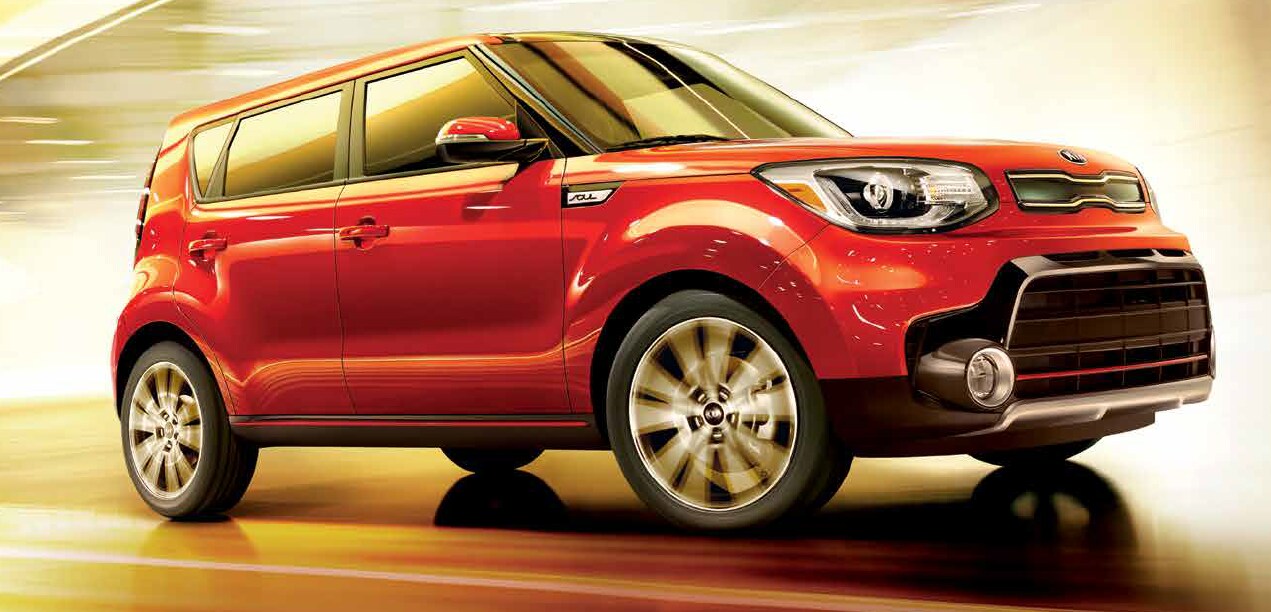 Warranty Exceptions
It is important to understand the exceptions in a warranty to prevent you from doing anything that voids the manufacturers' warranty. It also prepares you for costs that you may be responsible for. For instance, regular maintenance is not covered by the warranty and neither is normal wear and tear. However, if you fail to provide regular maintenance for your new Kia vehicle as detailed in your owner's manual, you could be responsible for issues that may result.
Tires are not covered by the manufacturer's warranty. If they need to be replaced before the end of their warranty, that will be covered by the tire manufacturer's warranty and may be pro-rated.
You must take your vehicle to an Authorized Kia Dealer within Canada for any warranty service. It is recommended to go to the dealership where you bought your vehicle if it is convenient. If you require towing as part of your Roadside Assistance, your vehicle will be taken to the nearest dealer.
Roadside assistance provides a variety of services, including fuel replacement if you run out of gas, a battery boost, towing from a breakdown or accident, tire change, or lockout services. It also allows you to be extricated if your vehicle is in mud or snow or ends up in a ditch.
Only genuine Kia parts are covered by warranty for replacement. There are restrictions and limitations if you use non-genuine parts or if anyone other than an authorized dealer installs them. These restrictions may also include other accessories that you have installed.
These are the basics of a new Kia warranty. You should talk to your local Greater Vancouver Kia Dealer - West Coast Kia prior to purchase about any other questions you may have or to learn of more exclusions.
Disclaimer: Warranty may be subject to change without notice, and actual warranty may vary. Some conditions may apply. See West Coast Kia for full details.